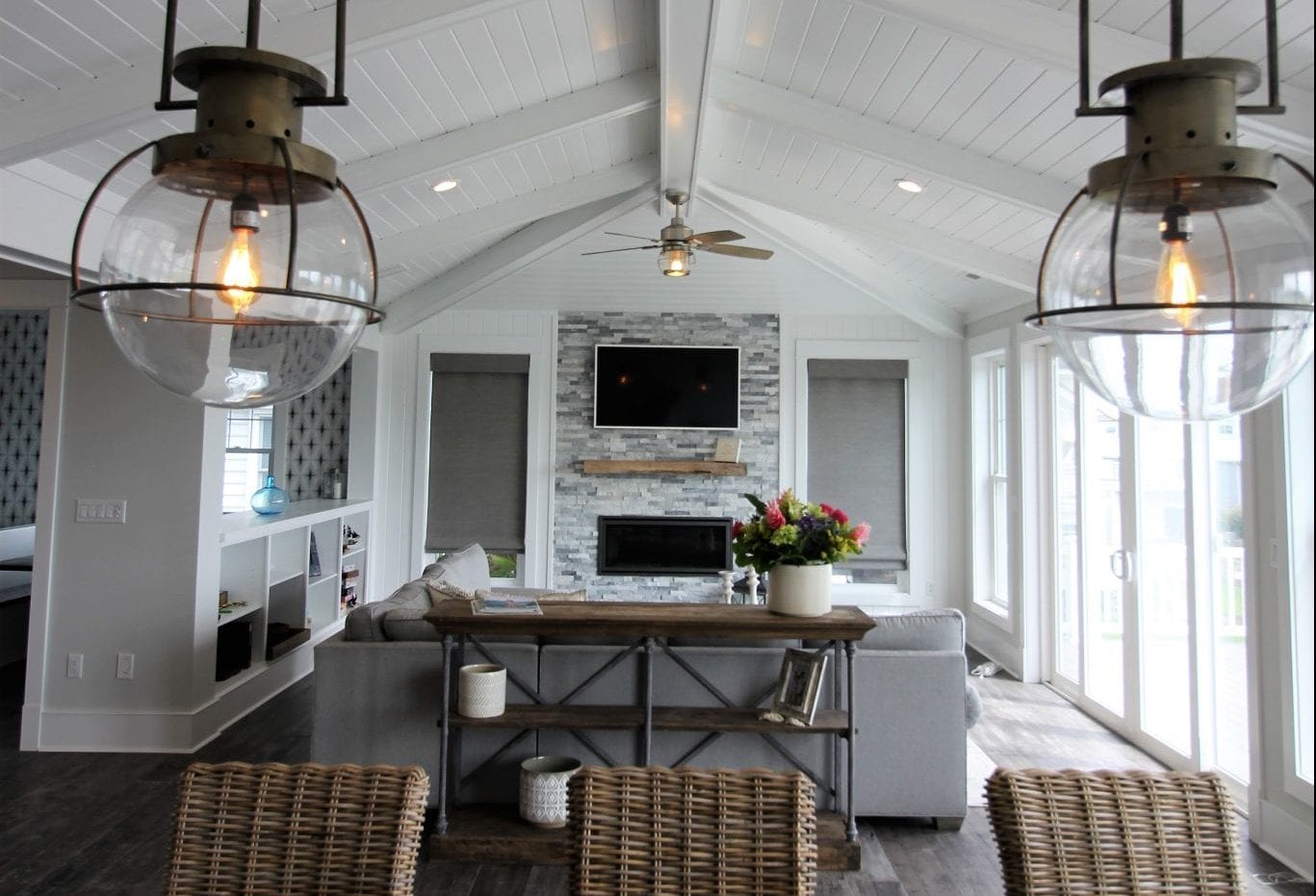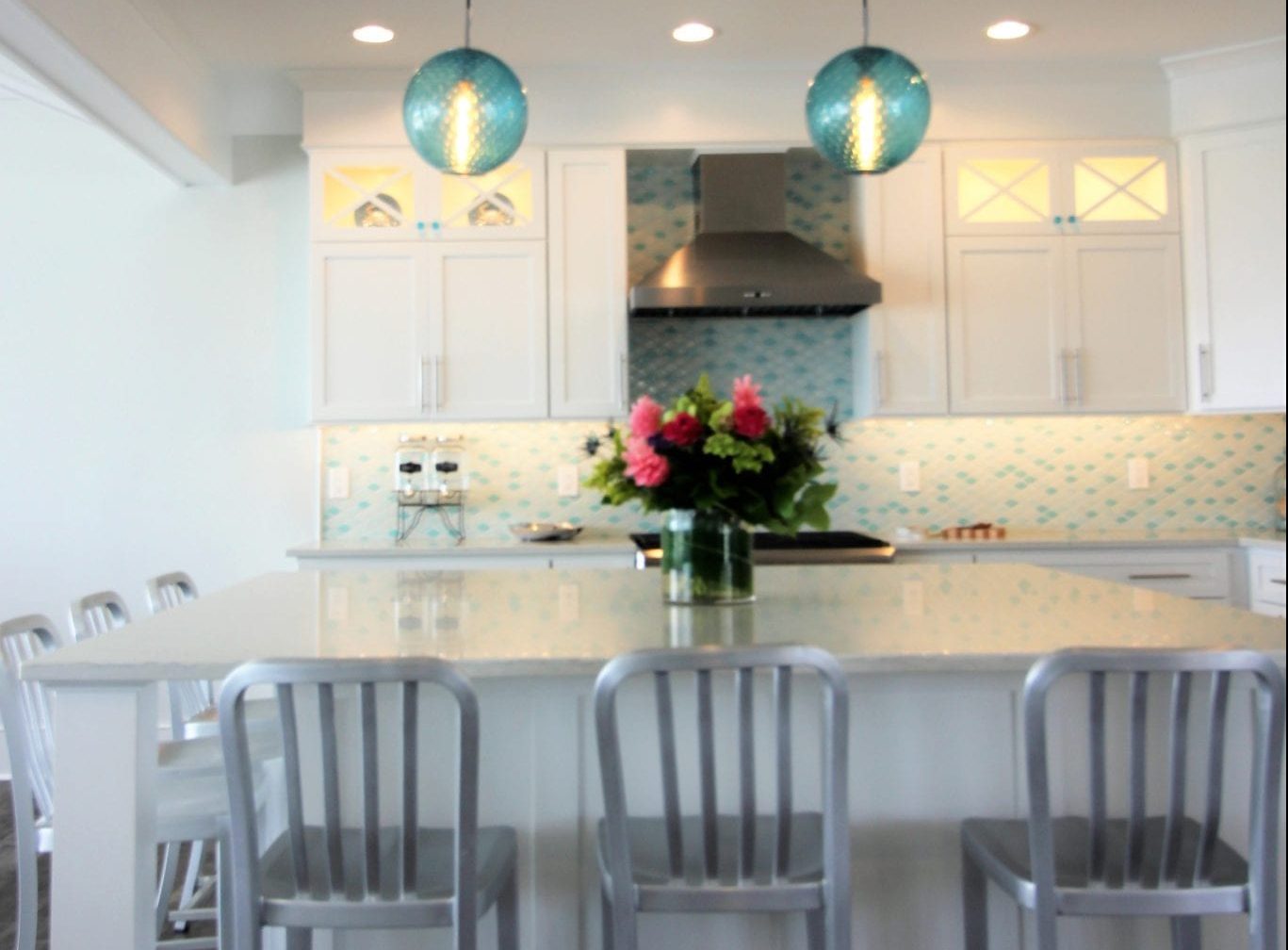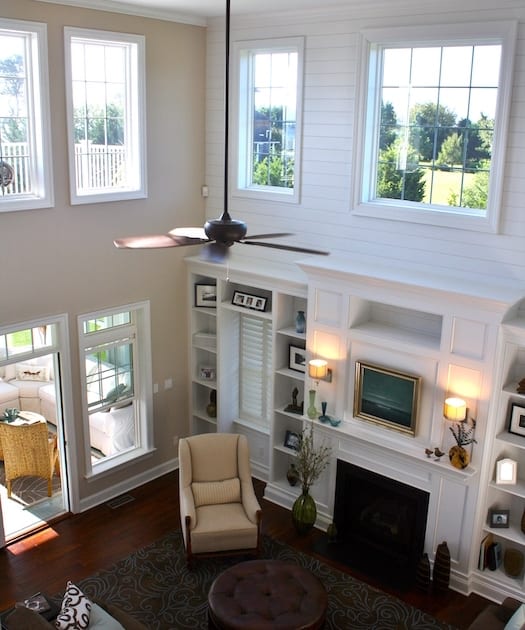 About Us
---
Robert's Coastal Construction prides itself on being a small company with big results. Personalized, individual attention to each client's project is of utmost importance to Robert. When you call our company, you will likely speak to Robert himself. He works personally with each of his employees and sub-contractors to ensure results that exceed all expectations.
From the first consultation through completion, Robert will maintain constant communication to ensure the project is completed exactly as envisioned.
Read More
Why Us?
---
Robert's Coastal Construction serves clients on the Eastern Shore of Maryland and Delaware as a residential and light commercial construction company. Our team has a depth of experience in building custom homes, completing extensive renovations, crafting beautiful kitchens and bathrooms, and designing intricate trim details.
Custom Craftsmanship

Expect personalization in every detail, from trim to entire rooms.

Big Project Capability

We take pride in being a small company that delivers big results.

Expert Consultations

Our team can walk you through every step of your project.

Over 25 Years of Experience

We're well-versed in both construction and remodeling.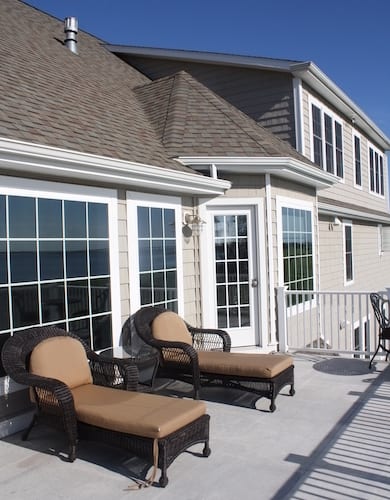 Why Our Customers Love Us!
"Their design team did an excellent job!"
Robert's Coastal Construction completely remodeled my bathroom and kitchen. I gave them a few ideas as to I was looking for, and their design team did an excellent job taking the ideas I gave them and transforming it into the spaces I could have only dreamed off
Sara Linwood
"Excellent Craftsmen and Even Better People."
My family and I were finally ready to have a home built. After calling many companies I spoke with a representative of Robert's Coastal and I knew immediately they were going to be the company I went with. Fast forward a few months and my wife, 3 kids and I are living in a space that is perfect for us. The team at Robert's Coastal are excellent craftsmen and even better people. I would recommend them to anyone looking for an amazing home builder.
Bill Johnson